E FAY JONES - Fayetteville, AR, USA
E FAY JONES - Fayetteville, AR, USA
DESCRIPTION
"Internationally renowned architect Fay Jones (1921-2004) chose to build his career in his native Arkansas, far from design centers on the east and west coasts. Inspired by the wooded hills of the Ozarks, he created a unique style that stands apart from architectural trends.
As a boy, Jones learned he had distinct talents for drawing and construction. He built tree houses and underground forts and "drew on everything." After seeing a film about Frank Lloyd Wright and his Johnson Wax Building, Jones came away determined to combine, as he said, "drawing and building." When he enrolled at the University of Arkansas in Fayetteville in 1938, the only architecture classes offered were in the engineering department, so for two and a half years he studied civil engineering.
When World War II began, Jones enlisted in the United States Navy. He attained the rank of lieutenant naval aviator and was a reconnaissance pilot in the Pacific. In 1945, Jones returned to Little Rock, where he worked as a draftsman for an architectural engineering firm. His talents were noticed, and he was encouraged to come back to the University of Arkansas in 1946 to enroll in the new architecture program started by John Williams.
After graduating from UA in 1950, Jones was accepted into the graduate program at Rice University, where he finished his Master of Architecture degree in 1951. From 1951 to 1953, he held his first teaching job at the University of Oklahoma, working with the noted architect Bruce Goff. In 1953, Jones came back to Arkansas to begin his twin careers of teaching and practice. In 1966, he became the first chair of the architecture department, and in 1974, he was named the first dean of the new School of Architecture. He inspired and educated generations of Arkansas architects and lectured widely throughout the United States. In 1985, the Association of Collegiate Schools of Architecture awarded him the title of ACSA Distinguished Professor.
Fay Jones first met his mentor, Frank Lloyd Wright, in 1949 at the AIA Annual Convention in Houston, where Wright was to receive the Gold Medal. They met again at the University of Oklahoma, and Wright invited Jones to visit his Arizona studio, Taliesin West, during Easter of 1953. The next summer, Jones was invited to become an apprentice at Taliesin East in Wisconsin. Both Jones and his wife became members of the Taliesin Fellowship, returning annually for the next ten years, primarily to Taliesin West. Wright's most lasting influence on Jones would be in the application of the principles of organic architecture: simplicity of construction, use of native materials, attention to crafted details, and seamless integration of building to site. In his own work, Jones reached new and original architectural conclusions with the innovative vertical use of glass and a strict awareness of the role of interior and exterior spaces of light.
Beginning in the 1960s, Jones employed a number of young architects in his studio, and he assembled a team of local builders, woodworkers, and stonemasons who worked on most of the buildings. Jones often designed furniture, lighting fixtures, and other crafted pieces for his buildings." University of Arkansas Special Collections Library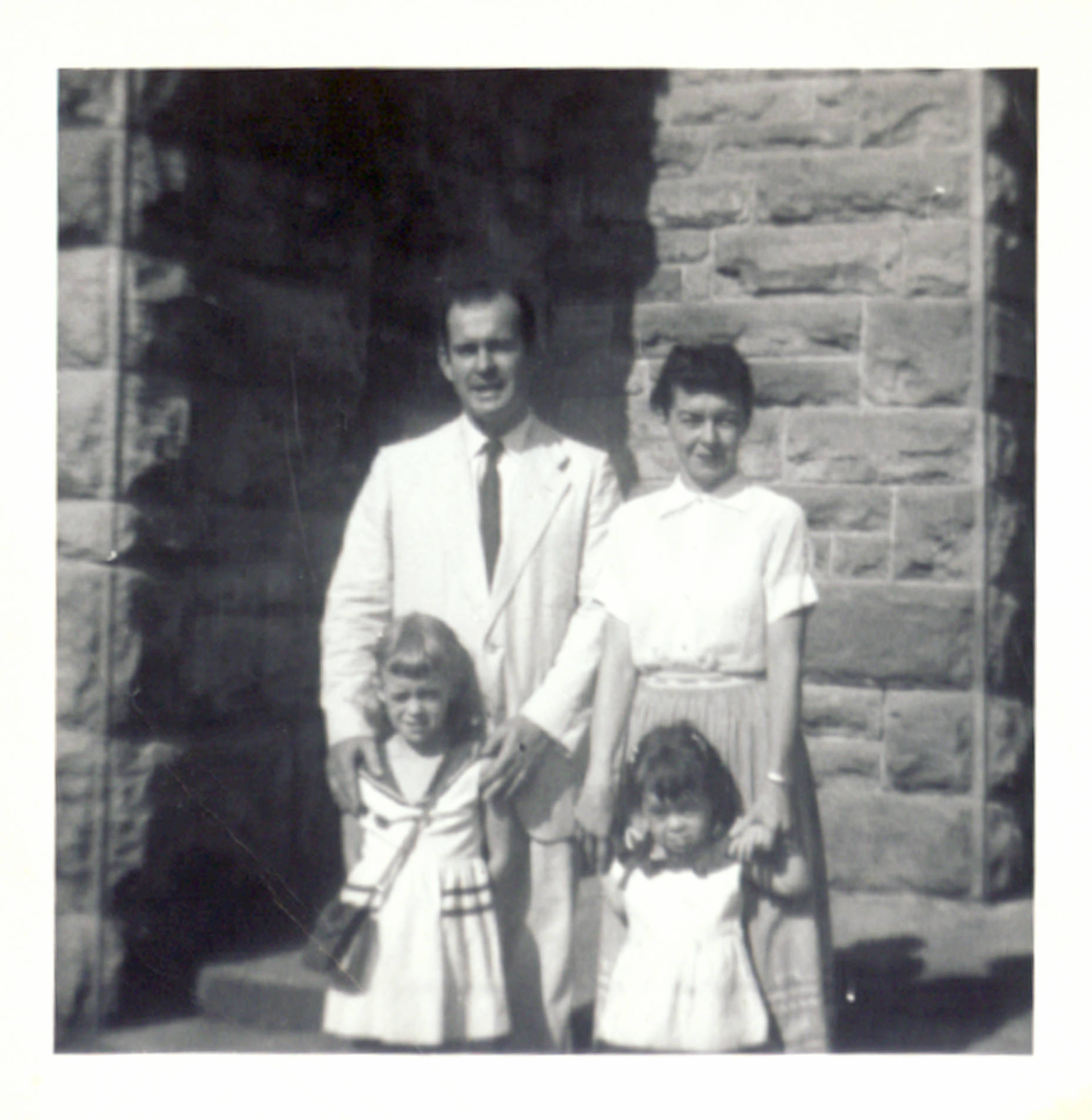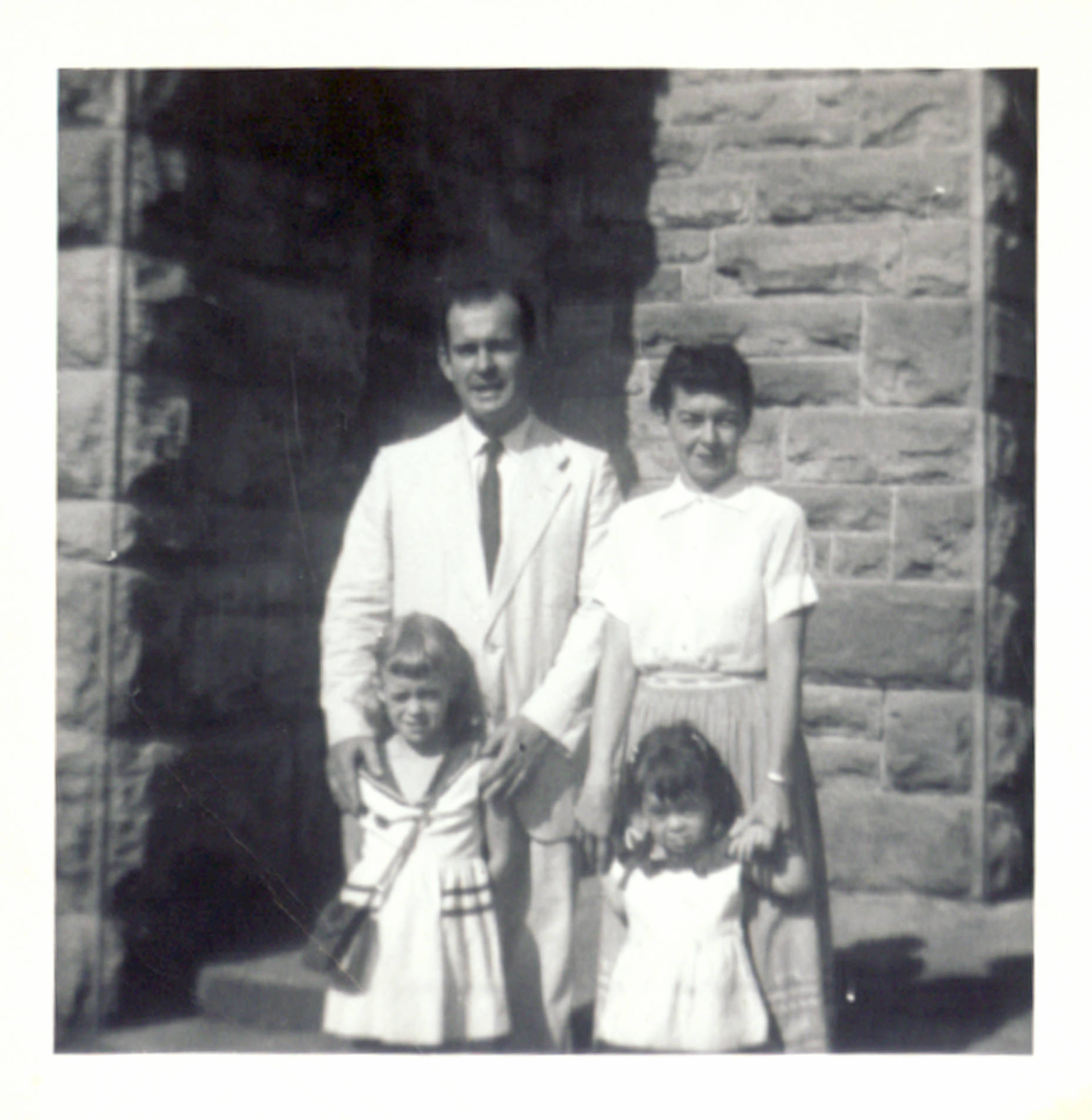 Faye Jones received over twenty national design awards and his work has been published in major architectural magazines in the United States, Europe and Japan. The AIA gave Honor Awards to Thorncrown Chapel, Pinecote Pavilion at the Crosby Arboretum in Picayune, Mississippi, and the Roy Reed House in Washington County. In 2000, the AIA recognized Thorncrown as the fourth most significant structure of the twentieth century. In 2006, Thorncrown was named to the AIA's exclusive list of Twenty-five Year Award buildings. Eight of Jones's buildings in Arkansas are on the National Register of Historic Places.
Jones's personal achievements included winning a fellowship and two periods of independent study at the American Academy in Rome. In 2000, he was named by the AIA as "one of the ten most influential architects of the twentieth century." He held honorary doctorates from Kansas State University, Hendrix College, Drury College, and the University of Arkansas.