CHARLIE ZEHNDER - Wellfleet, MA, USA
CHARLIE ZEHNDER - Wellfleet, MA, USA
DESCRIPTION
"Charlie Zehnder's father was a successful physician with an office in Newark, New Jersey. Zehnder attended the University of Virginia, where he spent one long evening with a group of other students talking with Frank Lloyd Wright, an event that had a life-long impact.
In 1953 he travelled in Europe, continuing his architectural studies at Fontainebleau. He received a degree in industrial design from The Rhode Island School of Design in 1956. After serving during the Korean War and leaving the Marine Corps, came to the Cape to help his friend, Ray Brock build a house in Truro. Settling in Wellfleet, he bought some land on the bay side and started an architectural practice which ultimately produced over fifty, highly original houses on the Outer Cape. He was also one of the prime movers behind building the local drive-in movie theater on what was once an asparagus field.
Zehnder creatively cross-pollinated with the prominent Modernists who had settled in Wellfleet before him while maintaining his own idiosyncratic approach to architecture. Aside from Wright, he was very influenced by Thomas Jefferson (both as an architect and inventor), and the geometric, concrete bunker fortifications at Normandy. He was acutely aware of vernacular Cape Cod building materials, methods and traditions as well as respectful of the relation of a structure to its fragile environment. Unlike the architectural styles that have been amusingly lumped together as "East Hampton Assertive," Zehnder's homes usually nestle unobtrusively along a ridge or a dune, sited and constructed in subtle harmony with their surroundings. His restless experimentation with geometries and materials led to a body of work, remarkable for its intimate relationship with the Cape's terrain, climate and creative lifestyle.
Most of his clients were artists and writers and many became close friends for many years. He was, himself, an accomplished draftsman and sculptor. The sensuality of his drawings and small sculptures, his sensitivity to materials, whether crayon lines or modeled surfaces, all present analogies to his architecture. The outward austerity of his buildings conceals a healthy, inner hedonism, so one can imagine his houses as being occupied, happily, by the seductive figures he often drew and modeled.
If he had money he would often buy a car on the spot, and sometimes give it away, just as spontaneously to someone who needed it. Zehnder loved cars, boats and airplanes because he thought they were designed honestly. He died in Wellfleet in 1985." Cape Code Modern House Trust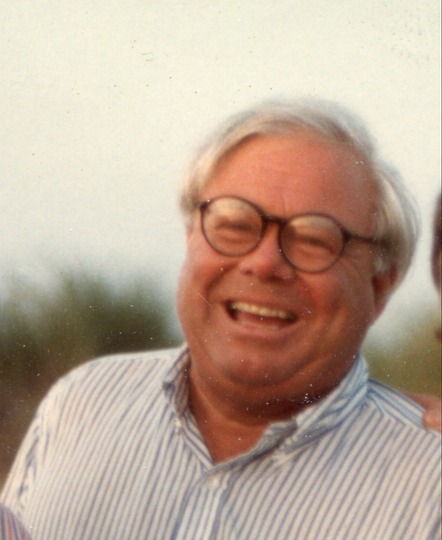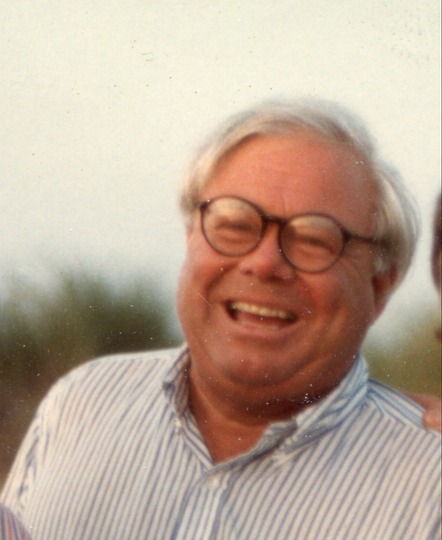 Charlie Zehnder is regarded by many architects and critics as Cape Cod's premier architect. In the three decades between his arrival on the Cape in 1956 and his untimely death in the fall of 1985, he designed and built nearly seventy houses.