EDUARDO SOUTO DE MOURA - Porto, Portugal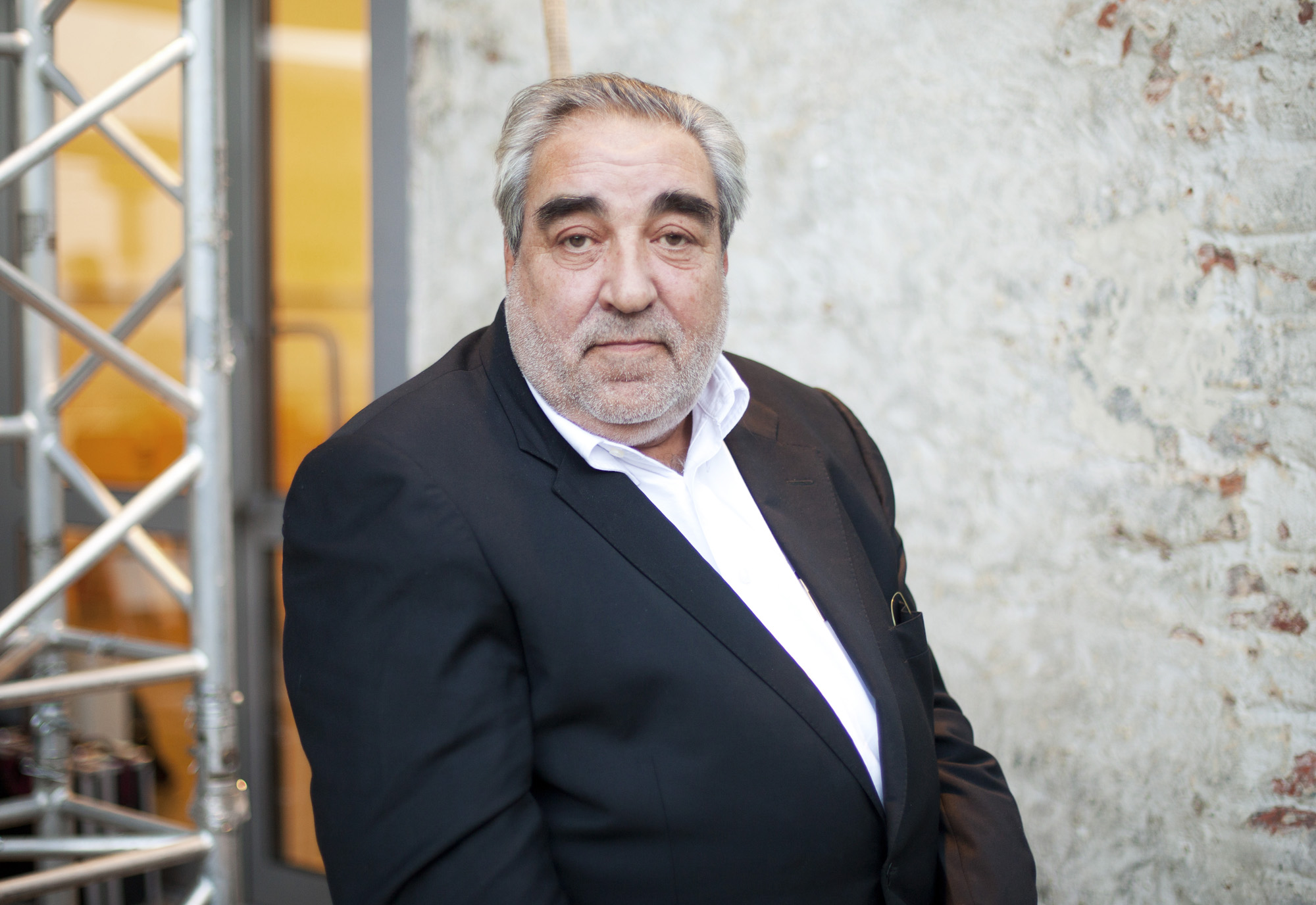 EDUARDO SOUTO DE MOURA - Porto, Portugal
DESCRIPTION
Eduardo Souto de Moura was born in Porto, Portugal in 1952. Following his early years at the Italian School, Souto de Moura enrolled in the School of Fine Arts in Porto, where he began as an art student, studying sculpture, but eventually achieving his degree in architecture. He credits a meeting with Donald Judd in Zurich for the switch from art to architecture. As a student, Souto de Moura worked for Alvaro Siza for five years.
Since forming his own office in 1980, Souto de Moura has completed well over sixty projects, most in his native Portugal, but he has designs in Spain, Italy, Germany, United Kingdom and Switzerland. The projects include single family homes, a cinema, shopping centers, hotels, apartments, offices, art galleries and museums, schools, sports facilities and subways.
He is frequently invited as a guest professor to Lausanne and Zurich in Switzerland as well as Harvard UniversIty. These guest lectures at universities and seminars over the years have afforded him the opportunity to meet many colleagues in the field, among them Jacques Herzog and Aldo Rossi. Along with his architecture practice, Souto de Moura is a professor at the University of Porto, and is a visiting professor at Geneva, Paris-Belleville, Harvard, Dublin and the ETH Zurich and Lausanne.
The Pritzker Prize jury citation stated "During the past three decades, Eduardo Souto de Moura has produced a body of work that is of our time but also carries echoes of architectural traditions. His buildings have a unique ability to convey seemingly conflicting characteristics—power and modesty, bravado and subtlety, bold public authority and a sense of intimacy—at the same time."
Eduardo Souto de Moura received the 2011 Pritzker Prize and 2013 Wolf Prize in Arts. Souto de Moura has been also awarded the Pessoa prize, the António de Almeida Foundation prize, the Antero de Quental Foundation prize, first prize in the Competition for the Restoration of Giraldo Square, first prize in the Competition for the CIAC Pavilions, first prize in the Competition for a Hotel in Salzburg, first prize in the "IN/ARCH 1990 for Sicily" Competition, the Secil Prize for Architecture, second prize in the "Architecture and Stone" ideas competition, honorable mention for his Miramar House in the Secil Architectural Prizes, and honorable mention for both the SEC Cultural Centre and the Alcanena House in the National Architectural Prizes.