PETER ZUMTHOR - Haldenstein, Switzerland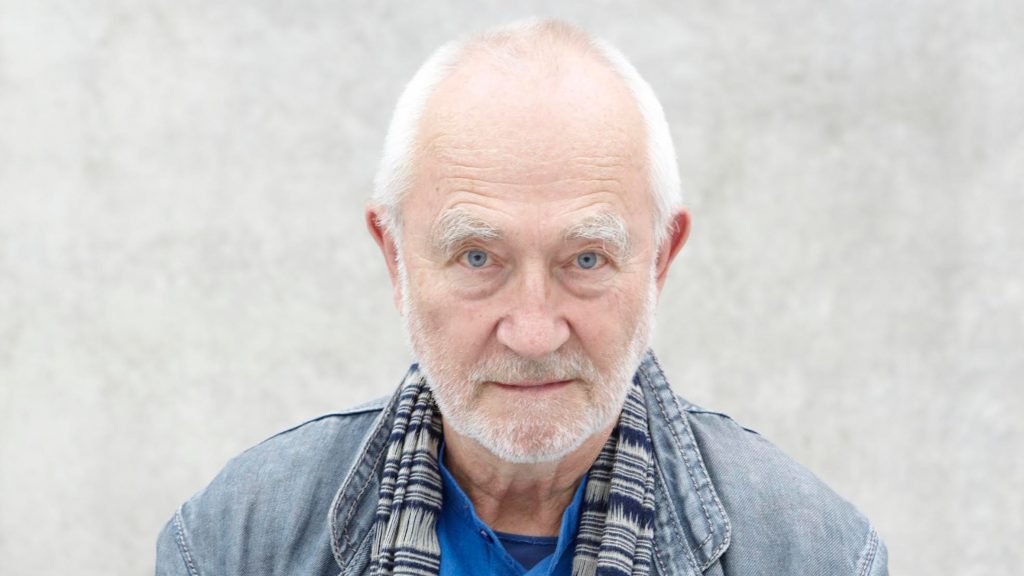 PETER ZUMTHOR - Haldenstein, Switzerland
DESCRIPTION
"Peter Zumthor was born on April 26, 1943, the son of a cabinet maker, Oscar Zumthor, in Basel, Switzerland. He trained as a cabinet maker from 1958 to 1962. From 1963-67, he studied at the Kunstgewerbeschule, Vorkurs and Fachklasse with further studies in design at Pratt Institute in New York.
In 1967, he was employed by the Canton of Graubünden (Switzerland) in the Department for the Preservation of Monuments working as a building and planning consultant and architectural analyst of historical villages, in addition to realizing some restorations. He established his own practice in 1979 in Haldenstein, Switzerland where he still works with a small staff of fifteen. Zumthor is married to Annalisa Zumthor-Cuorad. They have three children, all adults, Anna Katharina, Peter Conradin, and Jon Paulin, and two grandchildren.
Since 1996, he has been a professor at the Academy of Architecture, Universitá della Svizzera Italiana, Mendrisio. He has also been a visiting professor at the University of Southern California Institute of Architecture and SCI-ARC in Los Angeles in 1988; at the Technische Universität, Munich in 1989; and at the Graduate School of Design, Harvard University in 1999.
In the book titled Thinking Architecture, first published by Birkhauser in 1998, Zumthor set down in his own words a philosophy of architecture. One sample of his thoughts is as follows: 'I believe that architecture today needs to reflect on the tasks and possibilities which are inherently its own. Architecture is not a vehicle or a symbol for things that do not belong to its essence. In a society that celebrates the inessential, architecture can put up a resistance, counteract the waste of forms and meanings, and speak its own language. I believe that the language of architecture is not a question of a specific style. Every building is built for a specific use in a specific place and for a specific society. My buildings try to answer the questions that emerge from these simple facts as precisely and critically as they can.'" The Pritzker Architecture Prize
Zumthor's many awards include the Praemium Imperiale from the Japan Art Association in 2008 as well as the Carlsberg Architecture Prize in Denmark in 1998, and the Mies van der Rohe Award for European Architecture in 1999. In 2006, he received the Thomas Jefferson Foundation Medal in Architecture from the University of Virginia. The American Academy of Arts and Letters bestowed the Arnold W. Brunner Memorial Prize in Architecture in 2008. He received the Pritzker Architecture Prize (2009) and in 2012, he was awarded the RIBA Royal Gold Medal.