INDIGO PATAGONIA HOTEL - Puerto Natales, Chile
INDIGO PATAGONIA HOTEL - Puerto Natales, Chile
29 Deluxe Rooms + Suites
$179+/night
DESCRIPTION
"Nestled between fjords and snow-capped mountains in southern Chile, Indigo Patagonia Hotel combines the warmth and personal service of a lodge with the modern comforts of an upscale resort. Featuring an award-winning design inspired by the natural beauty of Patagonia, our boutique hotel in Puerto Natales is an ideal base for exploring Torres del Paine National Park, the Channel of Last Hope (Ultima Esperanza) and the region's glacial lakes. " noihotels.com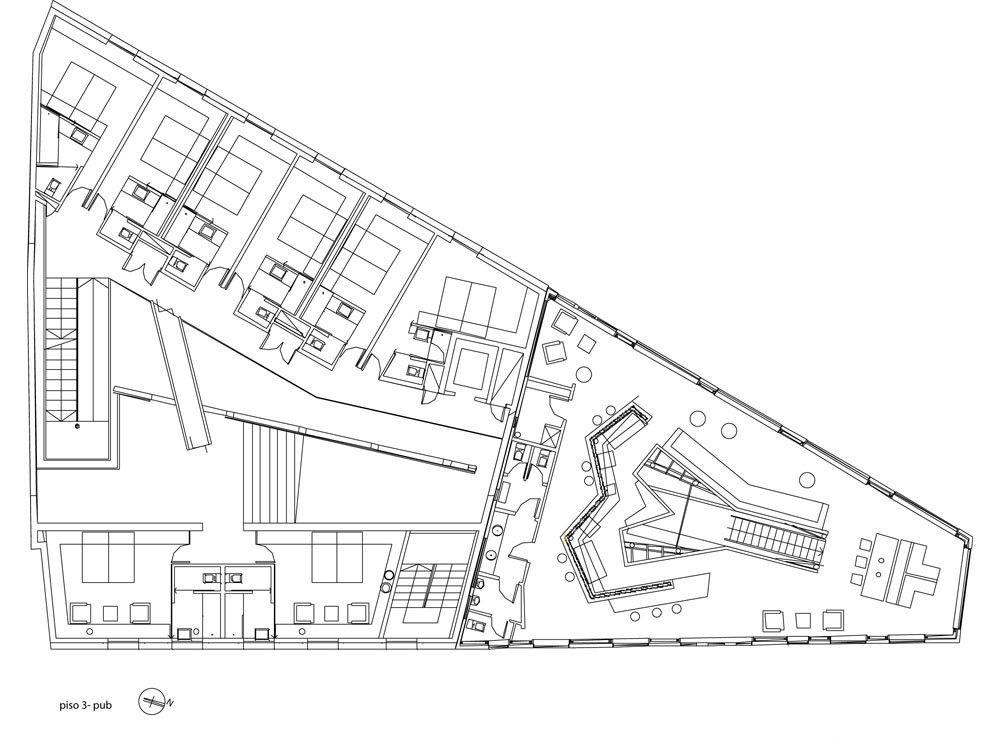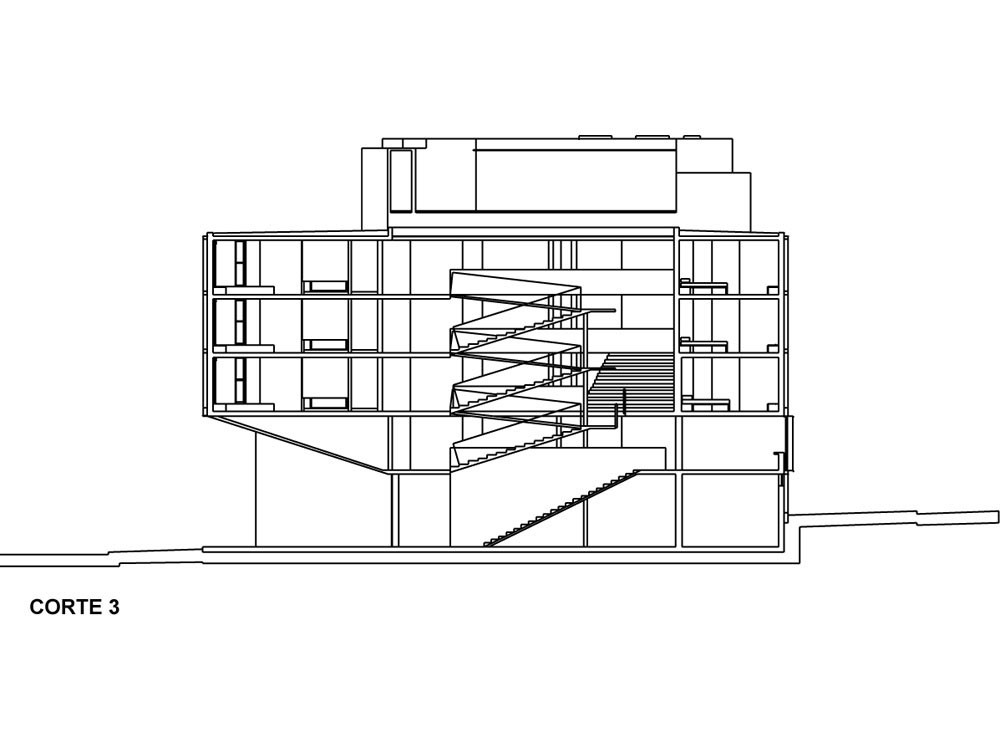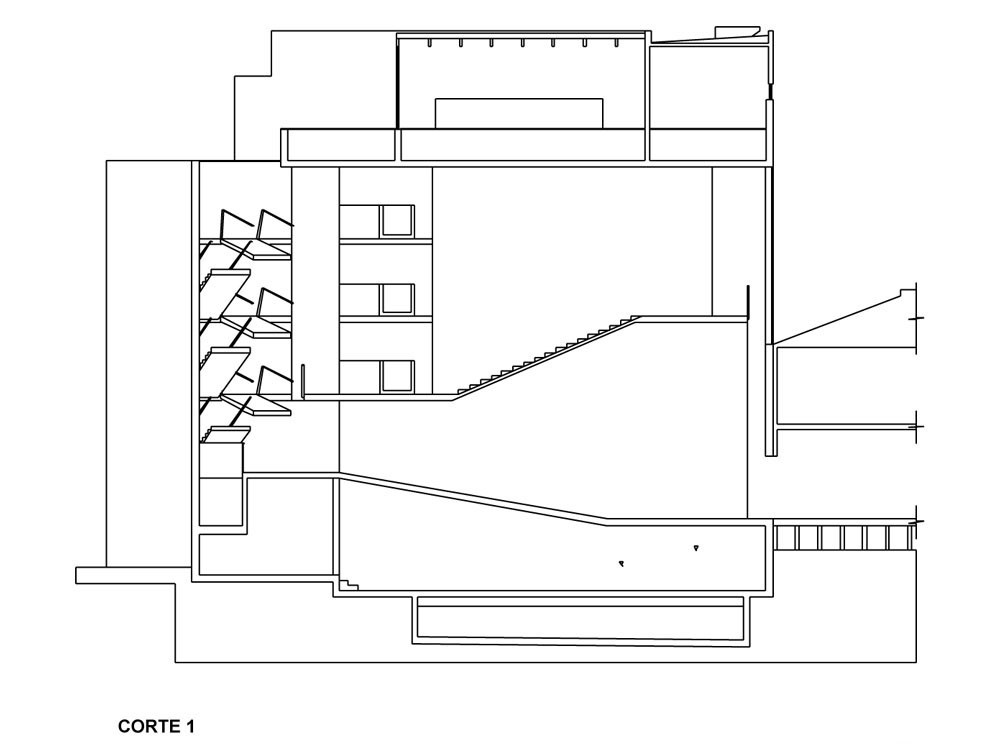 We visited here in January, 2015.
The circulation. You discover the building through an ingenious system of ramps, steps, stairs and bridges. Along the way, there are comfortable nooks to curl up in to read a book, have a drink or watch other guests find their rooms.
The materials. The exterior cladding evokes traditional sheep sheds and shipping containers. Well done.
The rooftop spa. Great place to unwind and contemplate nature with incredible views of the sea.
The location. Centrally located in the town of Puerto Natales, it's easy to walk to local restaurants and gear up for outdoor activities. Torres del Paine is an easy day trip away.
Condé Nast Award for Excellence, Eco Resort, 2011
In 1999, Sebastián Irarrázaval received the award from the AOA (Association of Architecture Offices of Chile) to the most outstanding young architect and the XVI Architecture Biennial in Chile award. His work has been exhibited locally and abroad. Recent exhibitions include XV Chilean Architectural Biennial, Venice Biennale, Shenzhen and Hong Kong bi-city Biennial where he received the public choice award and Milan Triennial where he was commissioned and ideal city for Africa. In 2015, Irarrázaval was awarded at the Wave International Workshop held at IUAV in Venice and the Wood Design and Building Honor Award.