CASA 1015 - Porto, Portugal
CASA 1015 - Porto, Portugal
1,292 square feet
3 bedrooms
3 beds (2 queen, 1 full)
4 bathrooms
$145+/night
3+ night minimum stay
DESCRIPTION
"Designed by the Pritzker prize winning architect Eduardo Souto de Moura, Casa 1015 carefully combines contemporary architecture with the traditional vernacular of the surrounding area.
The house consists of two volumes unified by two interior gardens. The first volume (two stories) was built with thermal insulation concrete while the lightness and transparency of second volume (one story) is characterized by the use of glass, creating a fluid continuity between the interior and exterior.
The house sleeps six, containing three rooms, each with an ensuite bathrooms plus an additional bathroom. Beyond the sleeping areas, the house contains two living rooms, a fully equipped kitchen and two private interior gardens. All furniture and furnishings are originals selected for their quality and created by distinguish designers and architects including Souto de Moura and Siza Vieira. The harmonious and cosy ambience of the house is due to the combination of the creme marble and painting, combined with a careful lighting.
Porto is one of the oldest cities in Europe and its historic centre is a UNESCO World Heritage Site. It is well known for its extensive and diverse architecture, from the Romanesque Porto Cathedral to Rem Koolhas' Casa da Música. The house is located in the heart of Foz Velha, a historic seaside district of Porto. It is bordered by Avenida Brasil a street that runs along the Atlantic Coast. The coastline, which is less than 5 minutes walk from the house, runs for 3 km and includes many popular, well-kept beaches. The River Douro is very close to the house and there are a number of excellent restaurants along the river." casa1015.pt
All images © Tiago Casanova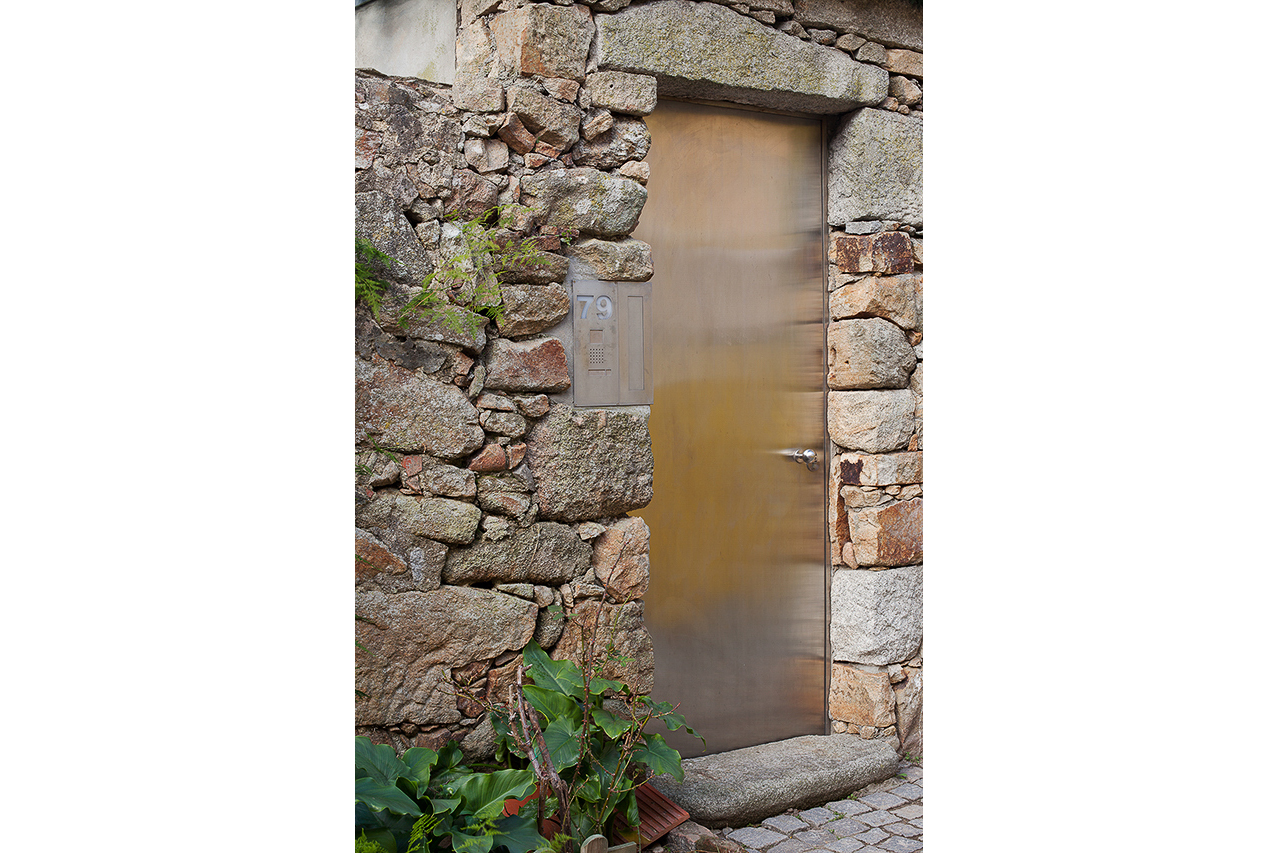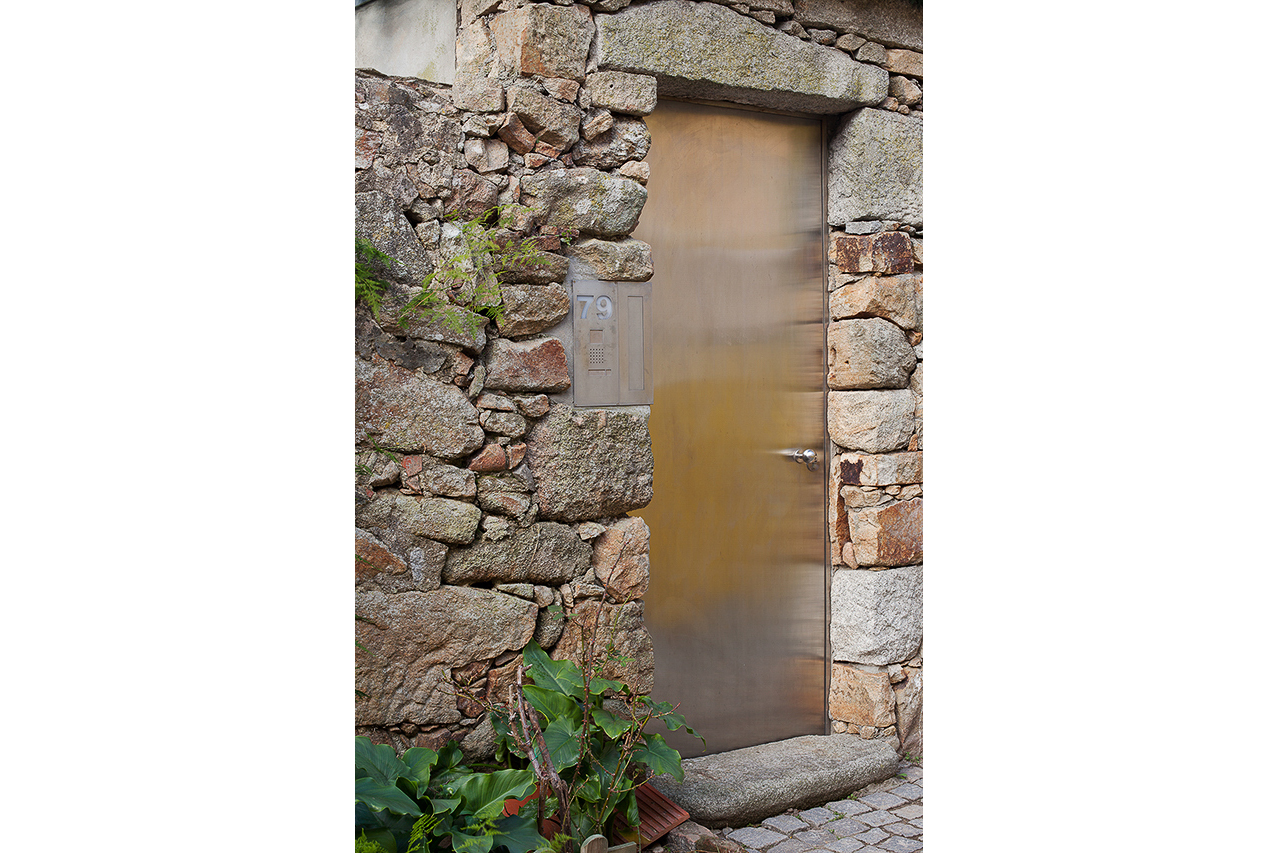 Size: 1,292 s.f.
Maximum Guests: 6
Bedrooms: 3
Beds: 3 (2 queen, 1 full)
Bathrooms: 4
Minimum Stay: 3+ nights
Daily Price: $145+
Weekly Price: $1,015+
Cleaning Fee: $55 (one time)
Check In: 3:30 p.m.
Check Out: 11:30 a.m.
Basics
Heating
Air Conditioning
Shower
Bathtub
Dishwasher
Washer
Dryer
Essentials
Amenities
Outdoor Fireplace
Indoor Fireplace
Wireless Internet
Other
First Aid Kit
Fire Extinguisher
All Year
Hiking
Wildlife Watching
Fishing
Winery
Fine Dining
Spring/Summer
Birding
Biking
Mountain Biking
Golfing
Swimming
Surfing
Sailing
Kayaking
Rafting
Casa 1015 was designed and reconstructed by Eduardo Souto de Moura, the 2011 Pritzker Prize winner and 2013 Wolf Prize in Arts winner.
Souto de Moura has been also awarded the Pessoa prize, the António de Almeida Foundation prize, the Antero de Quental Foundation prize, first prize in the Competition for the Restoration of Giraldo Square, first prize in the Competition for the CIAC Pavilions, first prize in the Competition for a Hotel in Salzburg, first prize in the "IN/ARCH 1990 for Sicily" Competition, the Secil Prize for Architecture, second prize in the "Architecture and Stone" ideas competition, honorable mention for his Miramar House in the Secil Architectural Prizes, and honorable mention for both the SEC Cultural Centre and the Alcanena House in the National Architectural Prizes.