WEIDLINGER HOUSE - Wellfleet, MA, USA
WEIDLINGER HOUSE - Wellfleet, MA, USA
3 bedrooms
1 bathroom
$333+/night
3 night minimum stay
"Designed by pioneering engineer Paul Weidlinger and built in 1953, this house has been vacant and in danger of demolition since the late 1990s. In 2012 CCMHT obtained a lease and has begun restoration which concluded in the summer of 2014.
From a boat on the pond, Paul Weidlinger's summer house looks like a white box floating high above the ground. Like his friend Breuer's house, across the pond, it serves as a hovering platform for viewing nature. Anchored on concrete piers at the higher end of the slope, the house shoots out over stilts of increasing height until it is suspended in midair for a commanding view.
In another cue from Breuer, Weidlinger visibly divided the house into public and private sections. The bedroom zone has fairly enclosed stud-walls, while the large living area, is an open post-and-beam structure with facade sections that are fully glazed or fully solid surrounded on three sides by a shaded veranda accessed from a Corbusian ramp. Steel X bracing—soon to be repainted its original yellow—carry the structural forces to the ground. Standing like a 3-D structural diagram, the house offers a glimpse into the thought process of one of the twentieth century's great structural designers. There are three bedrooms and one bath, access to ponds and a short walk to the ocean beach." Cape Cod Modern House Trust
Supporting the Cape Cod Modern House Trust's mission through a tax-deductible membership allows you access to one of three restored modern houses in Wellfleet. Members at the $1000 level receive three days in May or October. $2750 level membership offers one week in June or September; and members contributing $3750 will have access for one week in July or August. All days will be negotiated on a first come first served basis.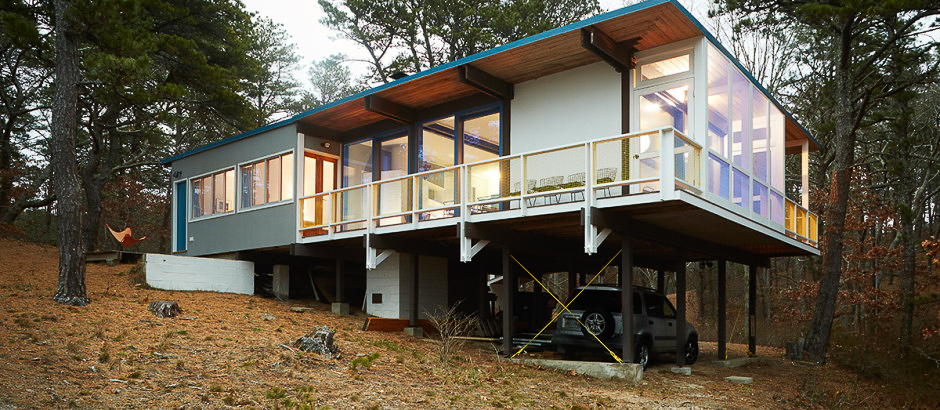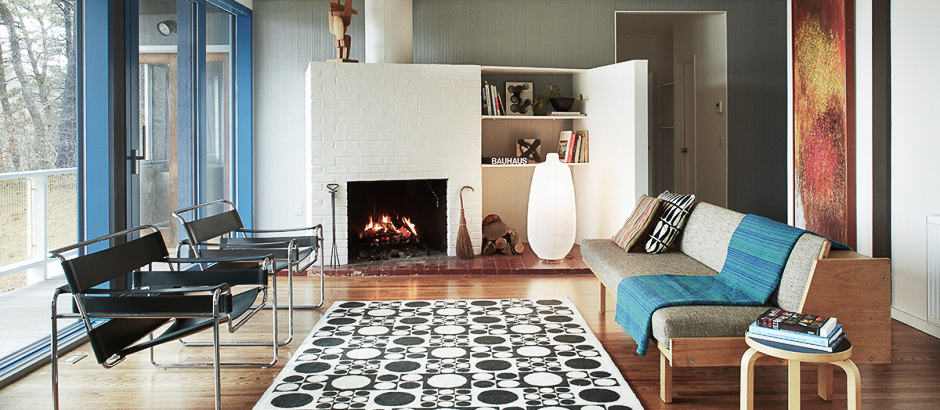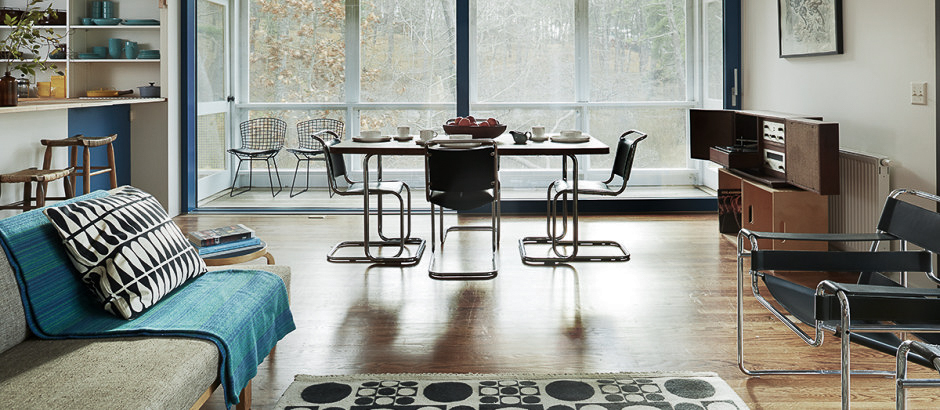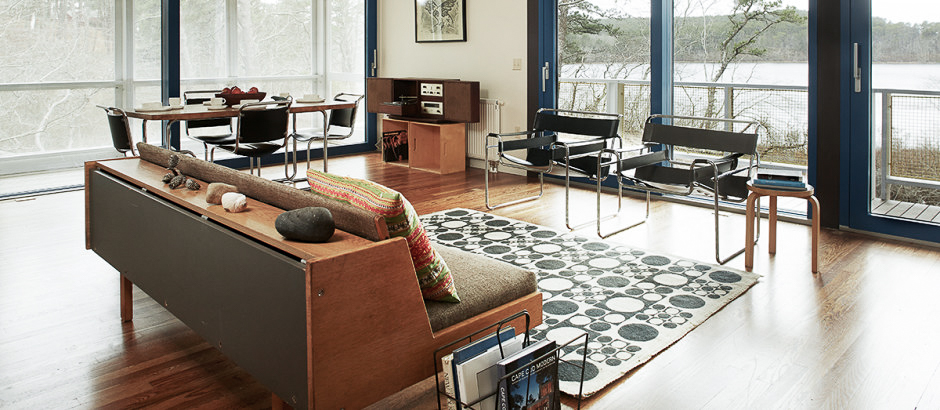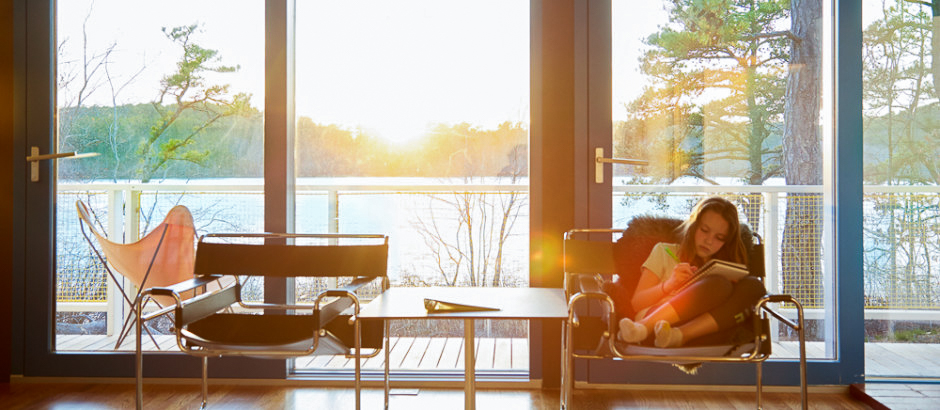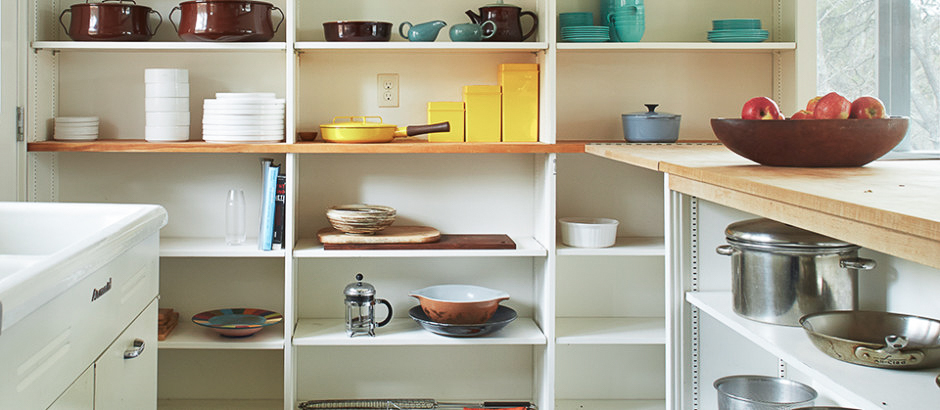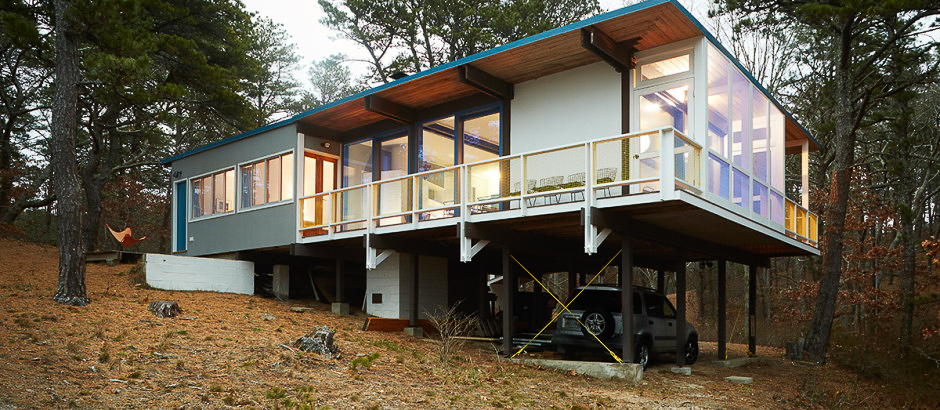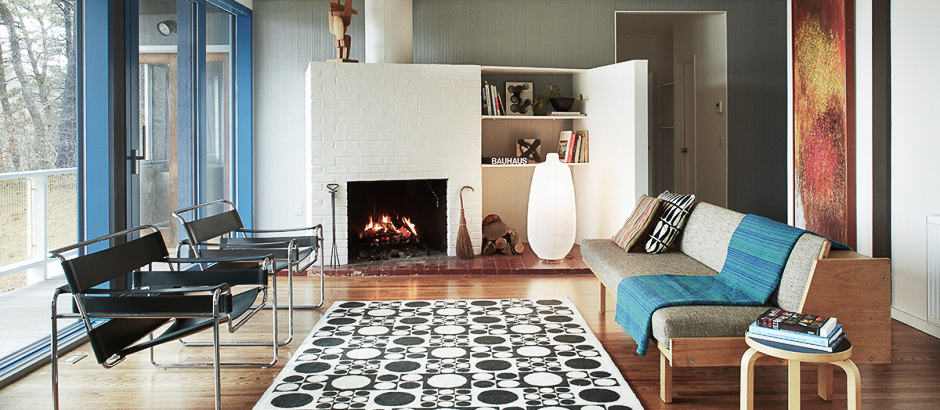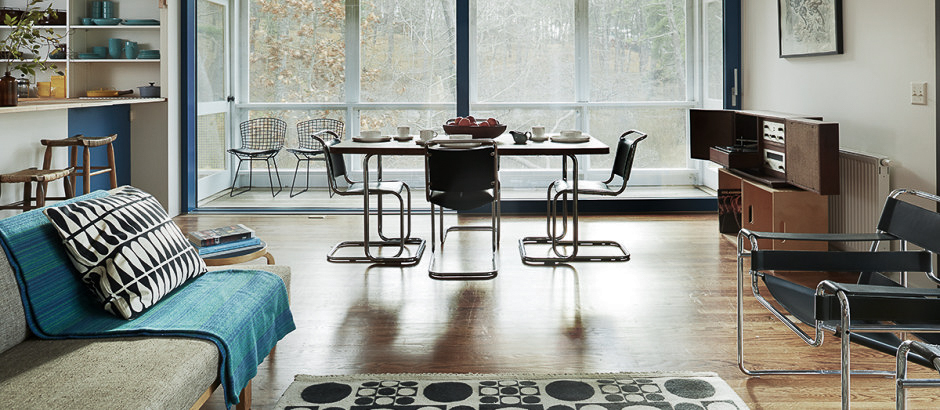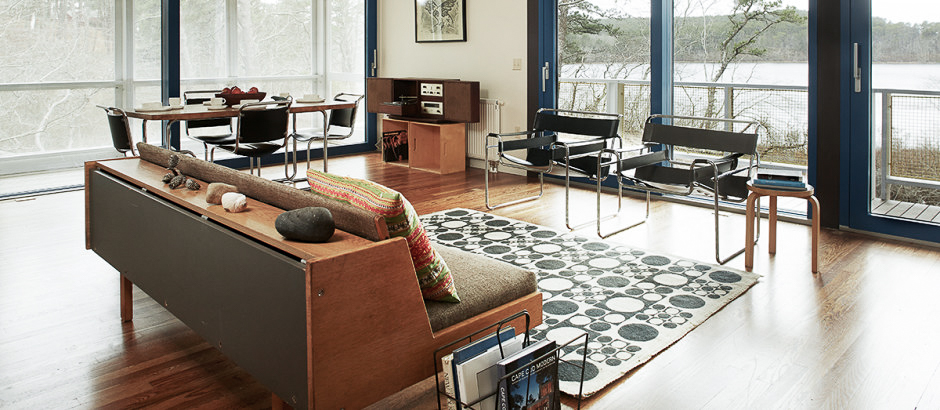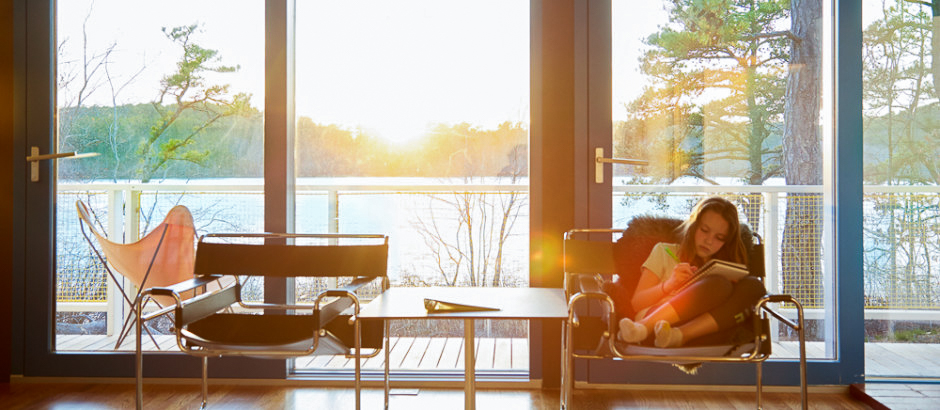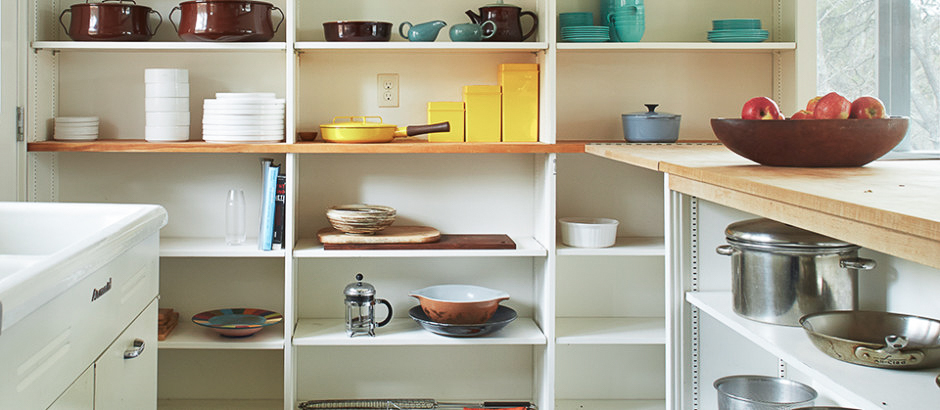 Minimum Stay: 3 nights
Daily Price: $333+
Weekly Price: $2,750+
Check In: 3:00 p.m.
Check Out: 11:00 a.m.
Amenities
Water Front
Indoor Fireplace
Other
Wheelchair Accessible
Carbon Monoxide Detector
Smoke Detector
Fire Extinguisher
All Year
Hiking
Wildlife Watching
Fishing
Brewery
Winery
Fine Dining
Spring/Summer
Birding
Biking
Golfing
Swimming
Surfing
Canoeing
Sailing
Kayaking
Horseback Riding
Fall/Winter
Autumn Color Change
Snowshoeing
Cross Country Skiing
National Register of Historic Places, 2014